What We Heard From Temba
There's a gap in trust between the public and law enforcement. States have turned to technology, mandating the use of body cams for on-duty police officers. Existing solutions on the market are offline cameras, which means that footage can not be viewed until days after an event. Temba is a real time streaming bodycam platform for law enforcement.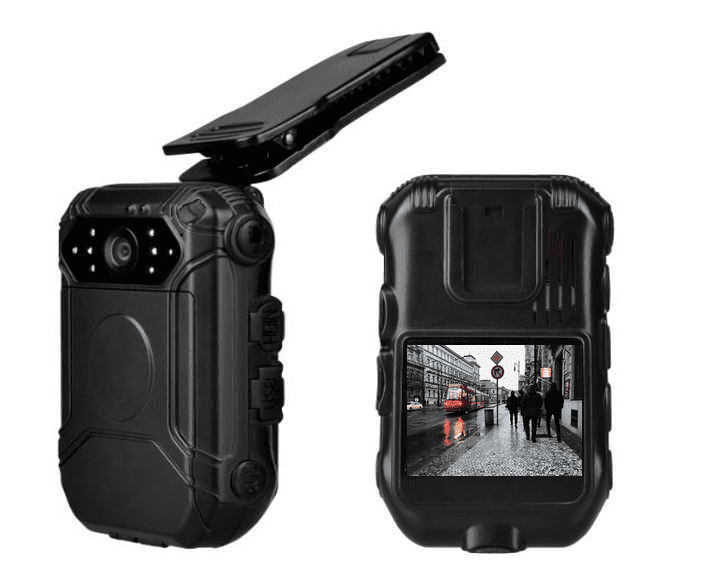 Research & Experiment
We researched existing hardware to see if we could bootstrap our software for a field demonstration of the Temba platform. We settled on Android to create the most open and extensible platform.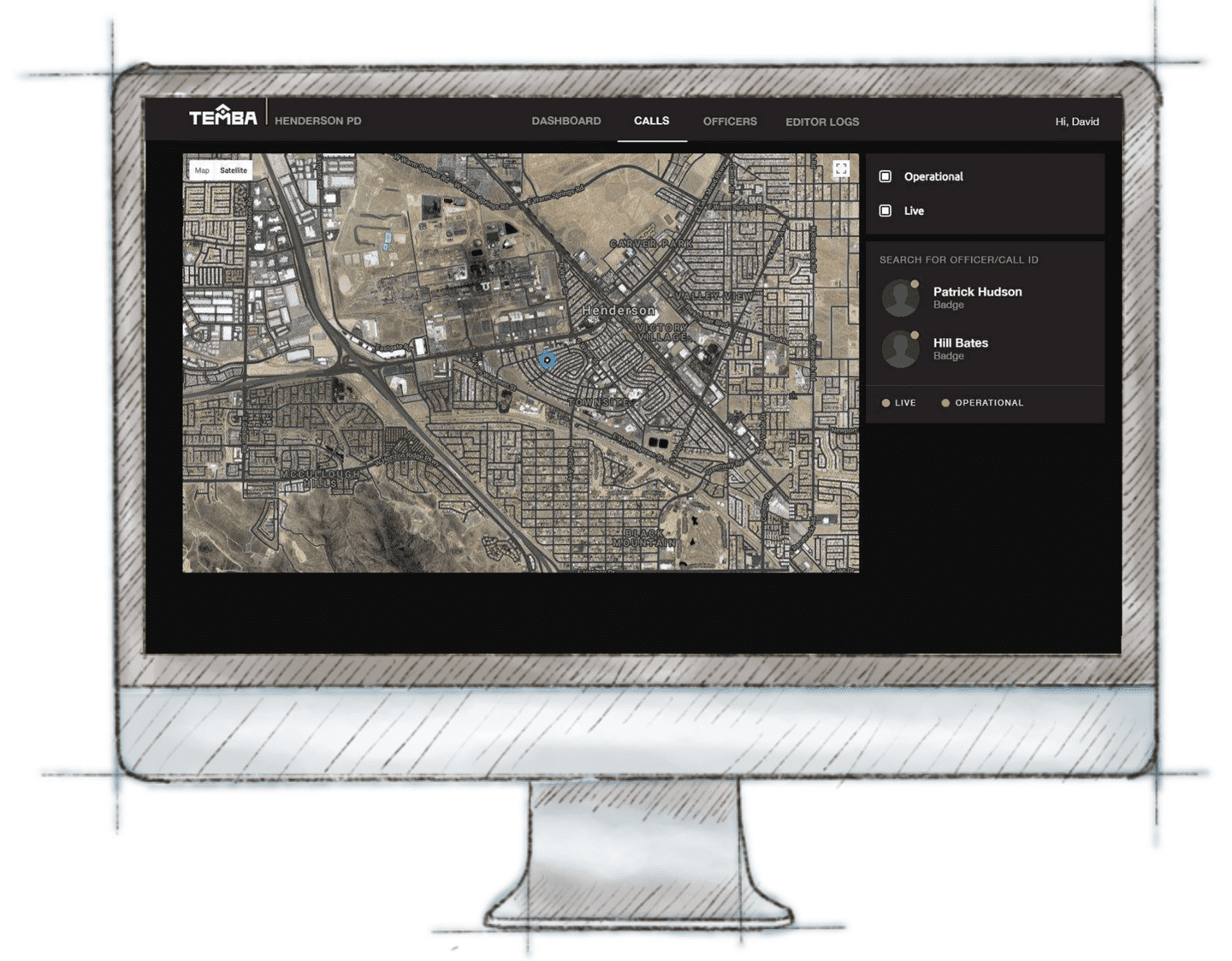 Design & Build
We began by quickly building a prototype using an Android-based mini phone and a custom 3D printed case. We ran a successful demo with police departments across Nevada, gathering valuable feedback for the next software release. Next, we installed our software into an actual body camera. This is a leap from current bodycam software—it allows police departments to stream video and location in realtime to a web-based admin dashboard.
We continue to updates Temba software as the company innovates within the Nevada police, EMT and fire departments.
Technologies: Android, NodeJS, ReactJS, RESTful API, AWS